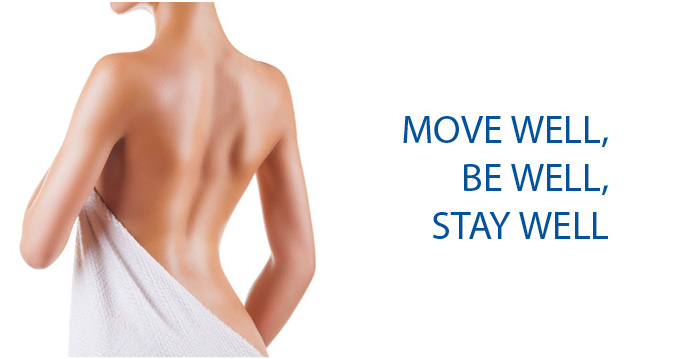 About Us
Books. Do not browse full books. It can be a
The principal physiotherapist has an Australian degree and has more than 18 years experience. He has also worked in Singapore, Australia and England in various private and public institutions.
Mission
PTLG was created in 2007 to provide quality and affordable physiotherapy services to the community. We aim to provide one to one patient to therapist ratio, giving you personalised attention.
Vision
To create a physiotherapy practice that is trusted and valued by the community. Also to uphold the high standards of physiotherapy.
Association
Member of the Australian Physiotherapy Association (APA)
Singapore Physiotherapy Association (SPA)
Registered with Allied Health Professions Council (Singapore)
Registered with Australian Health Practitioner Regulation Agency (Australia)